Album Reviews
Eric Johnson shows a new side of him with "EJ"
Eric Johnson is best known for his electric guitar skills, but this excellent guitarist, songwriter, and vocalist changed his way of work and released his first all-acoustic album "EJ". This is his 12th album, and it has 13 tracks. This is his 12th album, and it has 13 tracks. Also "EJ" was released by Provogue Records.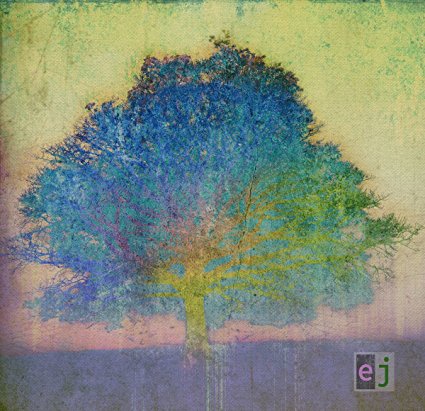 "EJ" is a very special project for Eric where he shows his feelings with nine original compositions and four covers. The pure sound of the, piano and steel-string and nylon-string acoustic guitars will take you in Eric's world, where no one can stay indifferent. "EJ" starts with the cheerful cover of "Mrs. Robinson", a track that will tickle your imagination. "Wonder," "Fatherly Downs" and "All Things You Are," are the songs that make a difference, not just because he plays it with the 1980 Martin D-45 a gift from his late father, but for his amazing vocal skills too.Eric shows the soft side of him on the ballads like "Wonder" and "Wrapped In A Cloud ", songs really tender as the clouds and pure like the sky.
Eric Johnson decided to make a change, and we can say for sure that this change is good for him. We saw a new side of him with the same talent. In support of EJ's release, Johnson will embark on a series of U.S. tours that will bring him to about 60 cities nationwide.
Milena Staniskovska
October 8th, 2016