Album Reviews
Parker Millsap Brings Excitement With The Very Last Day
Parker Millsap is an Oklahoma born singer songwriter, that has recently shook the blues scene with his talent. Millsap released his new album on March 25, 2016, titled "The Very Last Day". The album has 11 songs, and it's a fine example of Americana music. A mixture of Blues, Folk, Gospel and Country.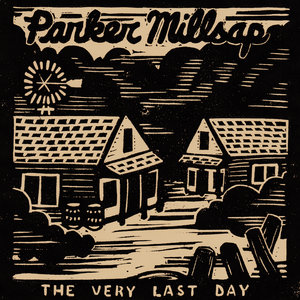 "The Very Last Day" features strong songwriting, insightful lyrics, and successful dabbling in several different musical styles, like the bluesy acoustic guitar riffs mixed with upbeat folksy vocals, influence from gospel music as well. The heat starts right away in the first track "Hades Pleads" that finds the demon inside the protagonist chasing after a female conquest he's ready to crown as "Queen of the Devil." "Heaven Sent" is a song for people without prejudice. It has very deep and emotional lyric, heavenly backing vocals and crying fiddle. The lyric are about a gay son speaking to his father and asking him to accept his sexual orientation. I's the spotlight song of this album, and the attention is earned. The tittle song, "The Very Last Day" has a slower beat but a lot of pent up energy. As the song progresses more of the band gets involved and the song just keeps picking up steam. Millsap's take on "You Gotta Move" puts his blues howl front and center.
Parker Millsap is a young and gifted musician that has earned his chance to walk the path towards the stars. His music is modern, deep and edgy. We can't wait for his new surprise.
Milena Staniskovska
April 10th, 2016